What BEST participants have to say
The course was very informative and with the knowledge I gather I will definitely pass it on to my team members. I want to thank NTI Simeon Philipe and others for sharing their knowledge.
Want to thank NTI for arranging this course and other courses to help develop the industry and to make each of us better as we re-open Barbados. So thank you NTI.
Thank you very much for helping us to be more professional in our field of work, I will be better next time on duty. Thanks to the team. I WAS INSPIRED!!!
Huge THANKS from OCEAN2 staff knowing we have been educated by the best in their fields, we have truly enjoyed these last couple weeks and look forward to a continuation in the near future, WE hope. THANKS goes out to NTI for making this all possible.
Ocean Two Resort & Residences
This is an amazing thing for Barbados.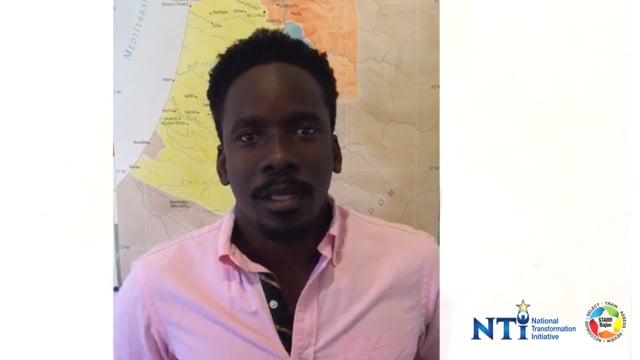 BEST
A short three months after piloting world-class hospitality training in Barbados, Simeon Rosset, CEO and Head Butler of Rosset Bespoke Butlers and Rosset International Butler
Read More »